Scanning
Photographic prints any size  (600dpi – 5000dpi)
35mm slides   (large quantity discounts available)
Medium format 2-1/4″, & 4×5″
Black & White/Color negatives  (all sizes)
Archiving 1000's of scanned photos to CD Rom, DVD, or any storage device for viewing on your computer, large screen TV, sending via email to family & friends, or burning to DVDs to share with relatives and grand kids.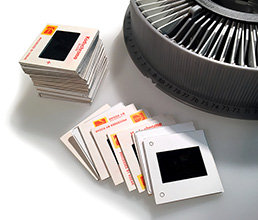 Photo Restorations
Fading Corrections
Water Damage
Metal TinTypes Corrected
Tears, Breaks, Yellowing, Color Correction
Certificates, High School & College Composite Photos (up to 44″ x 72″)
Our photo restoration service is advanced and allows us to return nearly any photo to their former glory, even those damaged by fire, water, UV sun damage, mold, pets, and children.
Photographic Prints
Ultrachrome Archival Prints – 11×14, 16×20, 20×24, 24×36, 30×40, 40×60
High Quality Dye Sublimation Prints – 4×6, 5×7, 8×10
Copy Services
Studio Copy Framed Prints (with or without glass)
Art Work, Paintings, Drawings, Canvas Mounts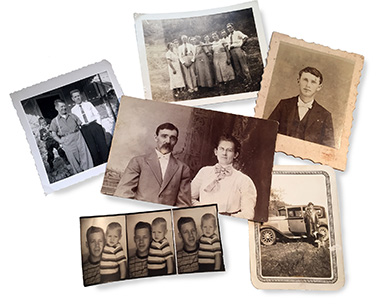 Get a Free Quote Online or Make an Appointment to Stop By and See Us.